We are a creative studio for visual communication.


We help clients to excite their audiences.




We use design to educate and entertain.
Communicating the re-opening of baroque chambers for Staatliche Kunstsammlungen Dresden #pitchlost
Cultural Branding
Creative Direction
Naming
Campaign
Social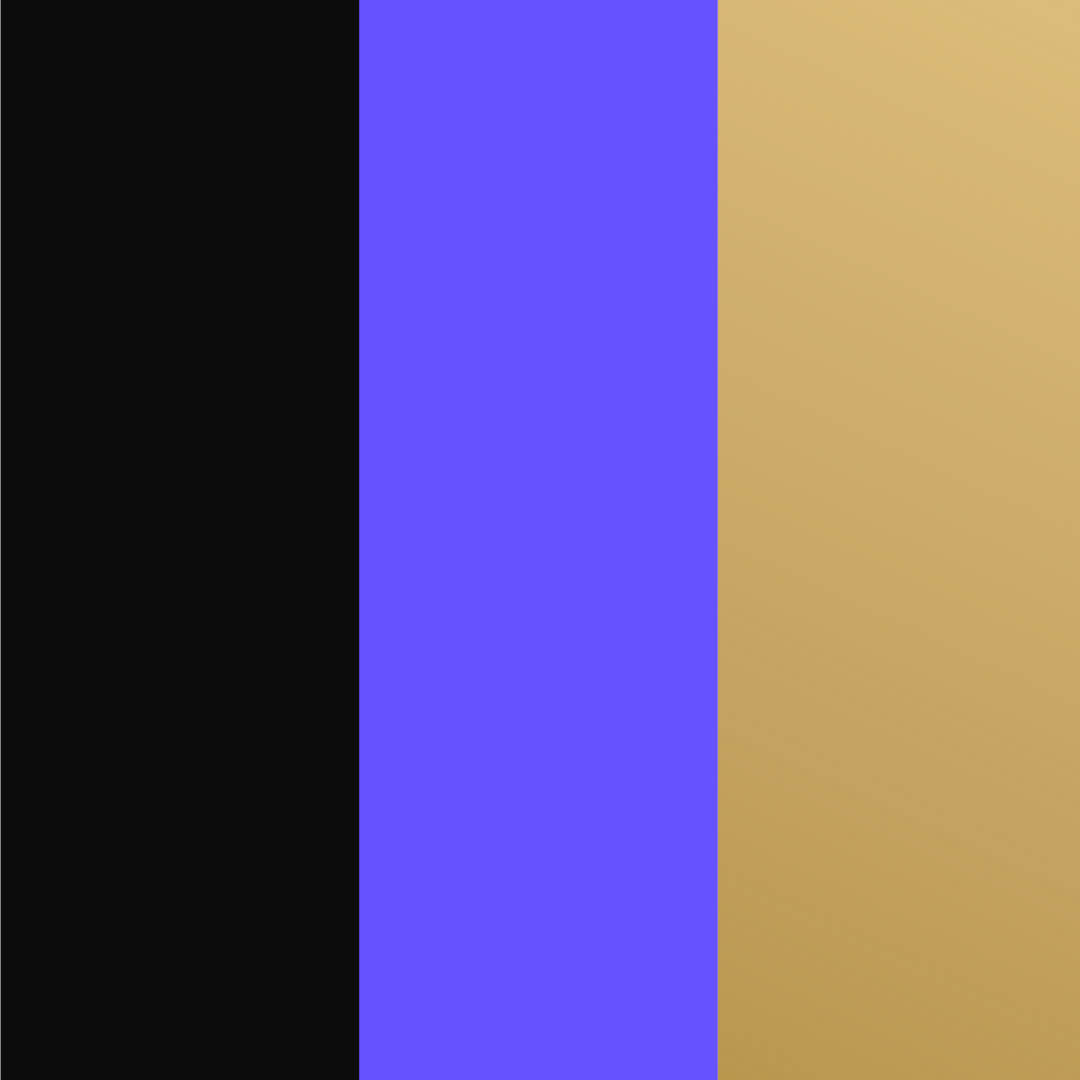 We were invited by the Dresden State Art Collection
︎
to develop the exhibition campaign material for the re-opening of two permanent exhibtions showcasing baroque chambers and objects.
The exhibition title
Strong Pieces
references Augustus II the Strong
︎
(1670–1733), remembered as a patron of the arts and a collector of paintings now on display in the Old Masters Gallery.




Pitch in collaboration with Manuel Radde︎
---
,




Mobile Stories
Bringing ebook readers to a publishing house built on history
Creative Direction
Typography
Social
Animation
Founded in 1945 in Berlin, Aufbau Verlag︎ is one of the most renowned German literary and non-fiction book publishers.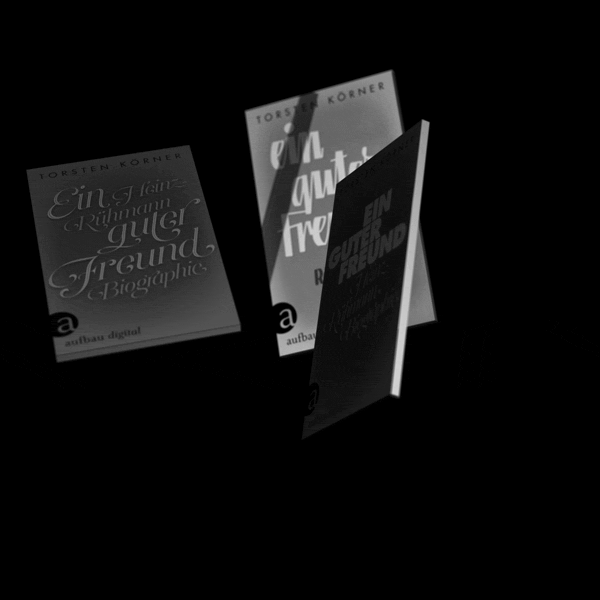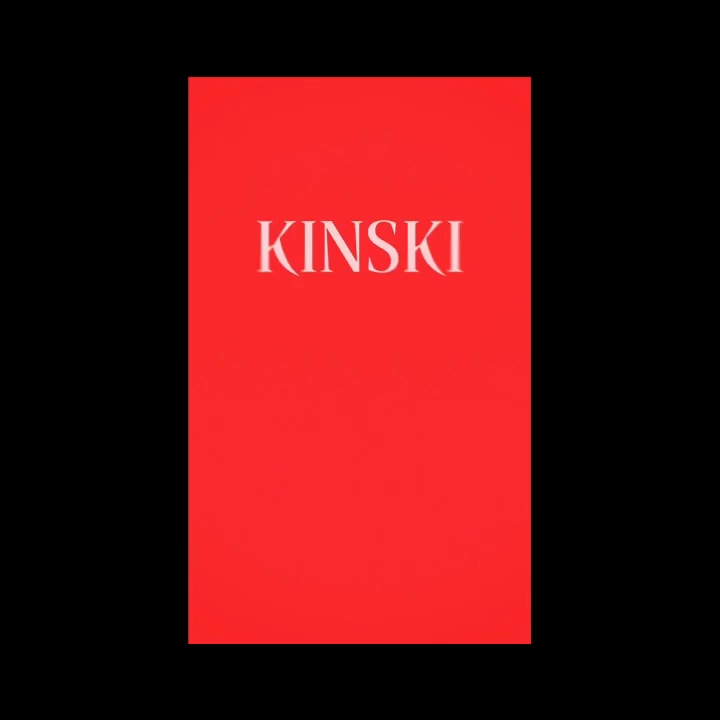 We regularly support the digital team at Aufbau through the creation of ebook covers.
---
Landscape of the soul
Stepping into new frontiers with Claude Debussy
Event
communication
Creative Direction
Typography
Animation


The Balassi Institute
︎
supports the culture and language of Hungary throughout the world. Its main objectives are to project an image of the country based on quality and to foster cultural exchange.
To celebrate the music and the birthday of French composer Claude Debussy, the Institute held live concerts at its cultural centre in Bucharest.


We were commissioned to promote the event with material that would attract traditional classic music lovers and newcomers alike.

Based on the Institute's creative brief, we looked for typefaces that would tie the design back to the era in which Claude Debussy lived.


With Louize, a contemporary reinterpretation of an Art Noveau typeface by french designer Matthieu Cortat, we had a match.

The centerpiece of the campaign was a concert poster that would transform into a three-dimensional animation. Using the AR application Artivive, it invited the viewer on a journey to the moon.


We also produced postcards so that people could take the AR experience home with them.
Photos by NASA Archive︎ Balassi Institute, Mihai Petre
---