We are a creative studio for visual communication.


We help clients to excite their audiences.




We use design to educate and entertain.
Communicating the re-opening of baroque chambers for Staatliche Kunstsammlungen Dresden #pitchlost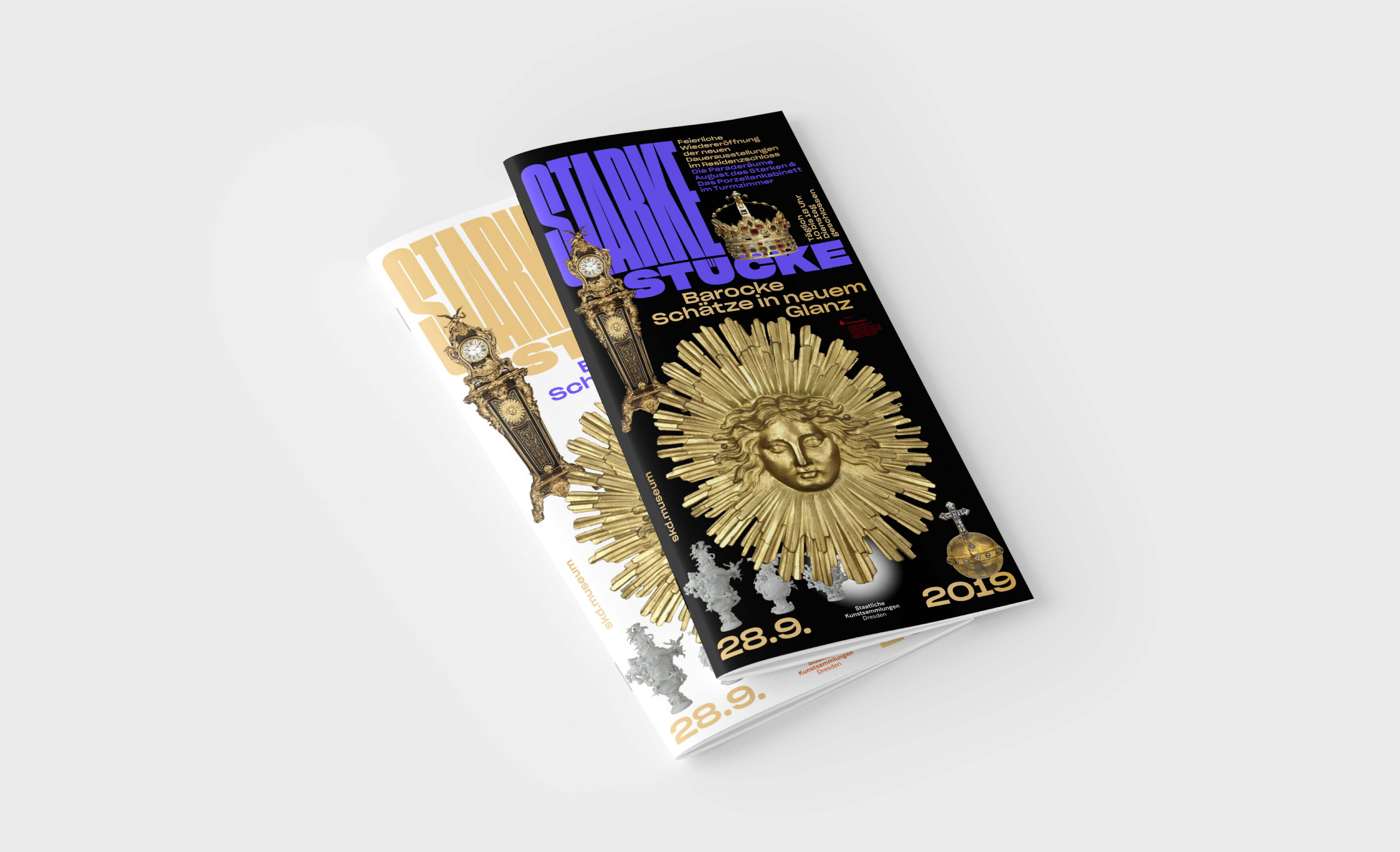 Cultural Branding
Creative Direction
Naming
Campaign
Social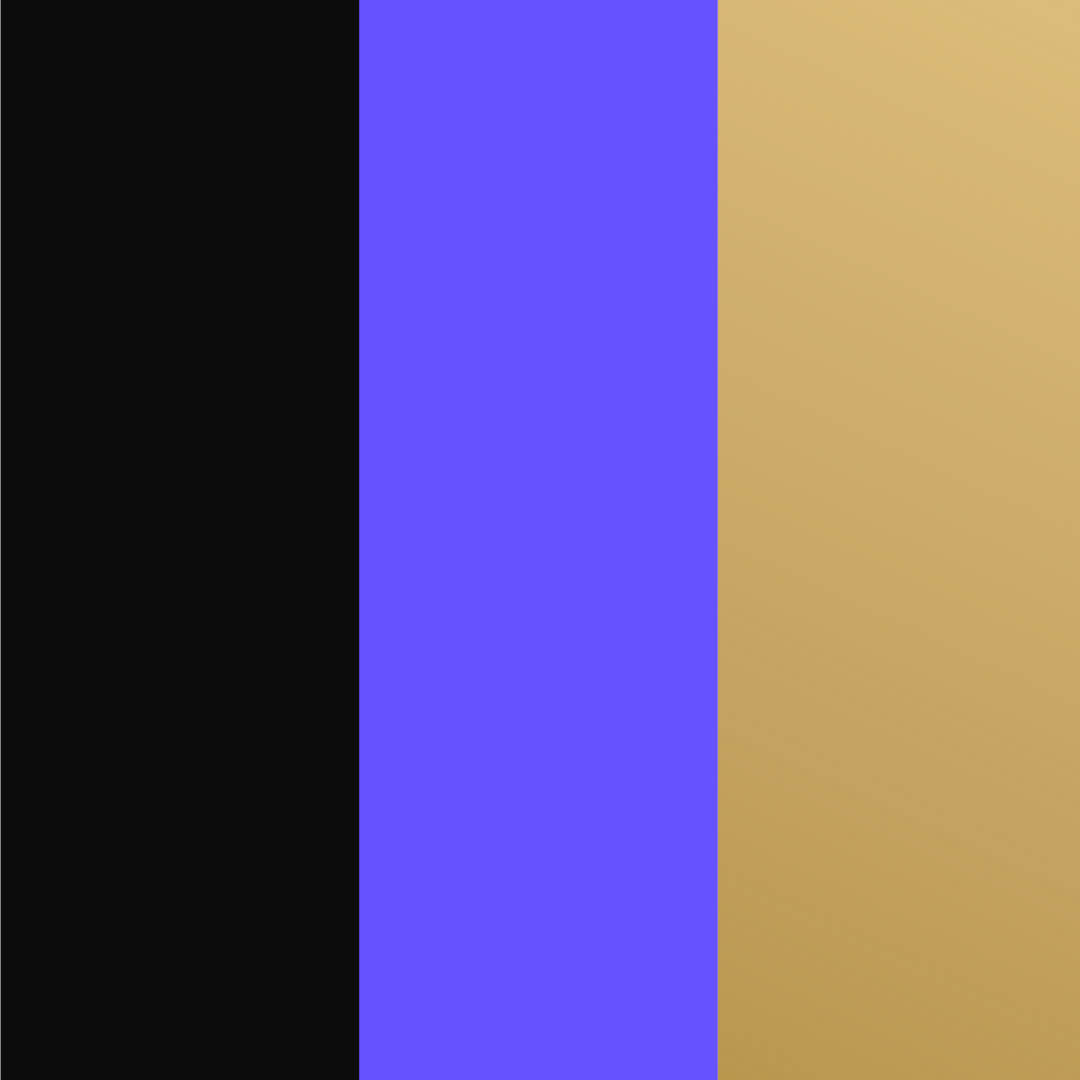 We were invited by the Dresden State Art Collection
︎
to develop the exhibition campaign material for the re-opening of two permanent exhibtions showcasing baroque chambers and objects.
The exhibition title
Strong Pieces
references Augustus II the Strong
︎
(1670–1733), remembered as a patron of the arts and a collector of paintings now on display in the Old Masters Gallery.




Pitch in collaboration with Manuel Radde︎
---
Purpose
We work with brave brands

and companies with a purpose, who share our belief that good design adds value and, ultimately, enriches lives.
We support startups and

collaborate with cultural and commercial institutions to shape their identities and their products via smart design solutions across all media.
Serious research, playful exploration. Using visual communication
to spark honest, emotional dialogue on a human scale.
---
Founding partners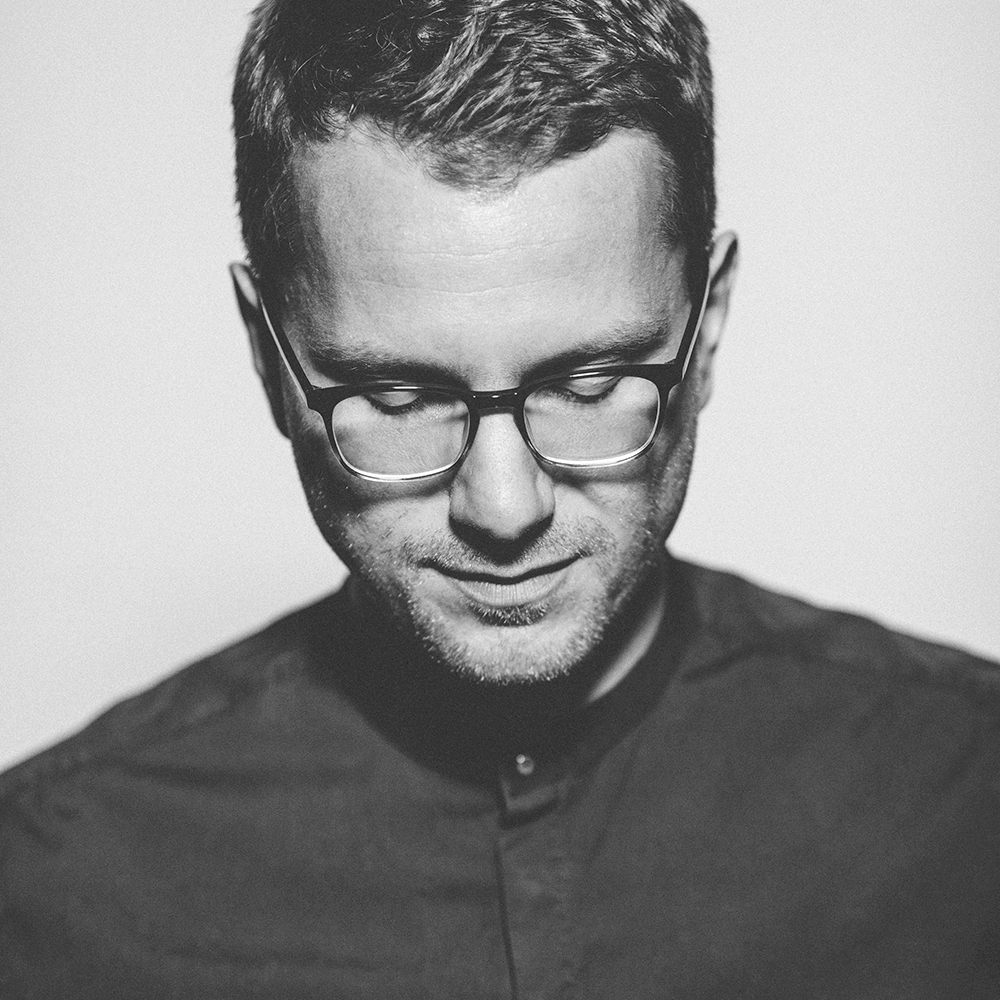 David Löwe


+49 30 420 113 63
e-mail
︎
---
Creative Direction
Corporate Identity
Brand Consultancy
UI + UX Design
Editorial Design


---
We create



Key Visuals
Visual Identities
Websites
Magazines
Book Cover
User Interfaces
Information Graphics
Poster and Artworks
Label & Packages
Movie Titles + Props
---
Leistungen



Corporate Design
Naming & Claiming
Layoutsystematik
Bildsprache
Farbwelt

Typografie
Icons (Piktogramme)
Onlinelösungen
Kampagnen
Verpackungsdesign

Markenentwicklung, Erscheinungsbilder, Logo-Entwicklung, Geschäftsausstattung, Design-Manuals, Grafikdesign, Buch- Katalog- und Magazingestaltung, Ausstellungs- und Eventkommunikation, Packaging, Printmedien, Plakate, Flyer, Webdesign, Responsive Webdesign, Mobile Anwendungen, Web-Applikationen, Kommunikation im Raum, Ausstellungsgestaltung, Leit- und Orientierungssysteme, Informationssysteme
---
Clients



Aufbau Verlag ︎ Bastei Lübbe ︎ Bauderfilm ︎ Broadview TV ︎ Counterfilm ︎ Etsy ︎ Frisbeefilms ︎ Gebrüder Beetz ︎ Gilles Mann ︎ Goethe Institut ︎ INKL Design GmbH ︎ Institutul Balassi ︎ Kundschafterfilm ︎ N3XTCODER ︎ Requiem Record ︎ Rocking Horse TV ︎ Schiwagofilm ︎ Sinnbus Records ︎ Staatliche Kunstsammlungen Dresden ︎ Small Improvements ︎ Sony Classical ︎ Studio MM ︎ The Times ︎ Tobis Film ︎ WWF ︎ ZOO Agency
SND #31 Award for Eureka Magazine ︎ Best Regular Supplement category at the British Press Awards ︎ Art Directors Club German ︎ DDC Award ︎ Nominee for the Design Award of the Federal Republic of Germany ︎ Art Directors Club Germany ︎ iF Communication Design ︎ Output Award