Makers + Crafters

Rewarding creative talents on Etsy with a global campaign
Brand Design
Key Visual
Social
Stop Motion

Etsy Awards
︎
is a global online campaign that recognises the highest quality items found on Etsy and celebrates the creative talents behind them.
The campaign was run over several months, including a landing page, social media activation and a physical award.
Winners were recognized across eight categories: Retail Star, Lasting World, Fashion, Community Choice, Home, Kids, Talent and Art.

Working from Etsy's Brand Guidelines, we designed icons with a softened wood texture that incorporated the brand's friendly and homely appeal.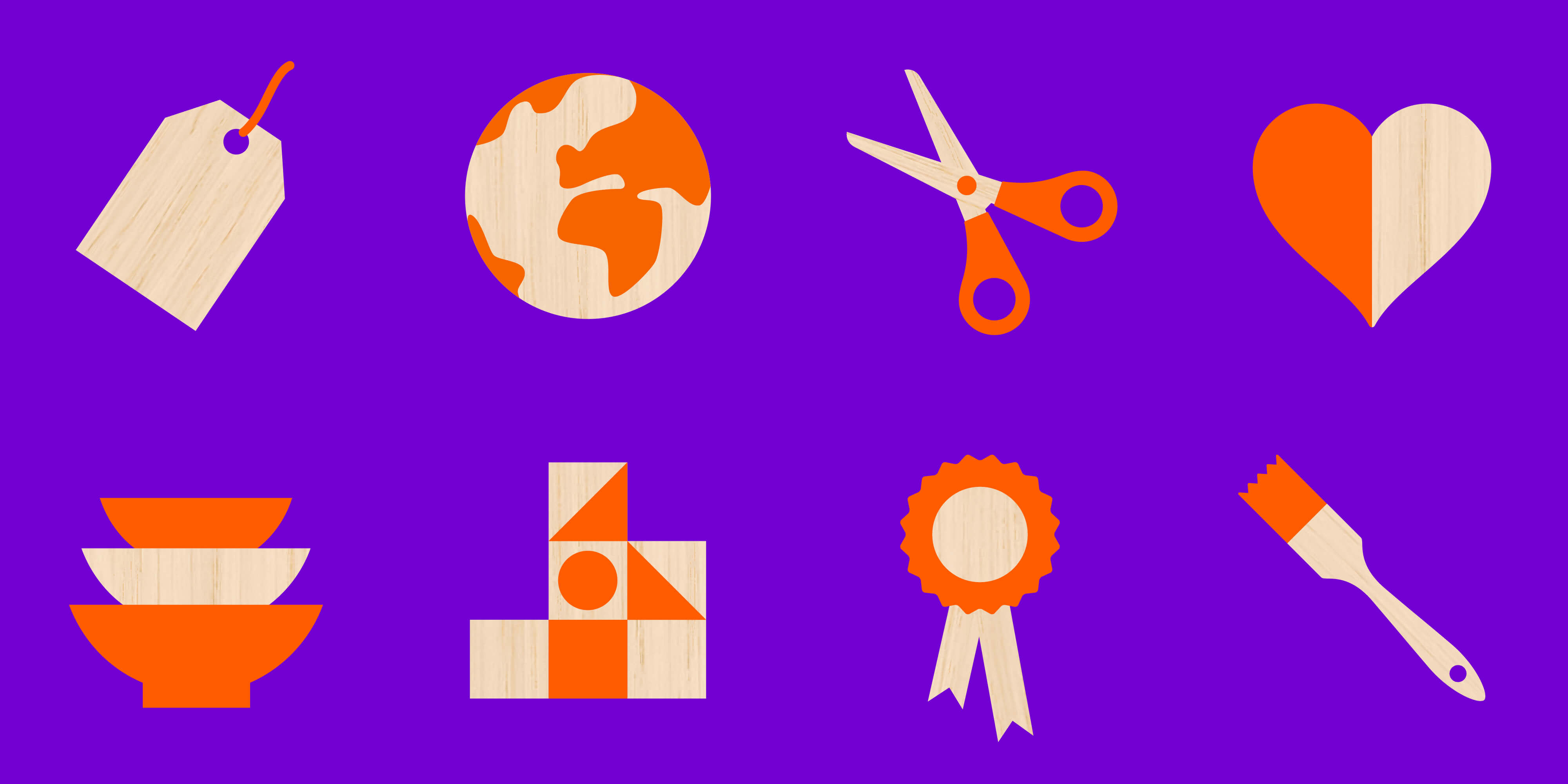 We created various versions of each letter, changing objects and adjusting positions, until we had laid out the final composition.
Shot with studio equipment at Etsy's office, we intentionally avoided overly retouching the stop motion frames to maintain a hand-made and playful look.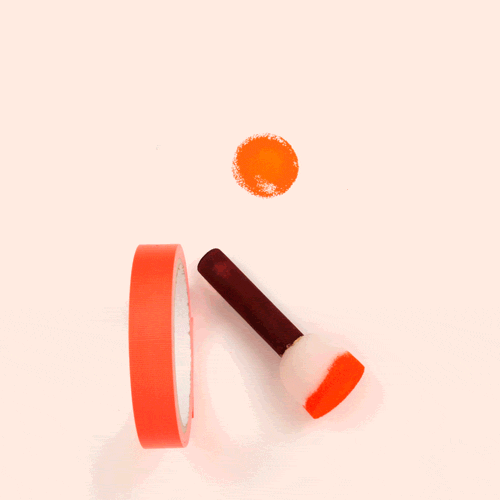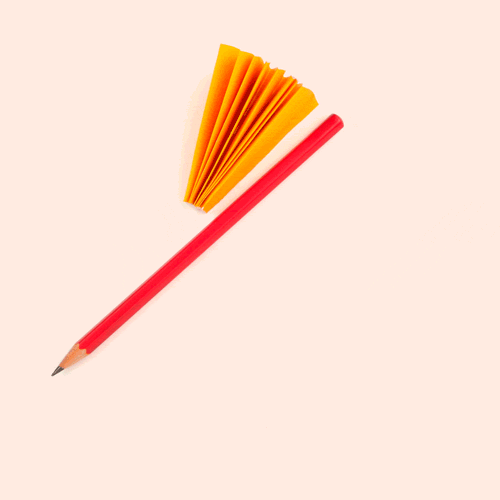 With Susi Vetter︎and Beau Colin︎for Etsy Design

---

More