The documentary
Where God likes to be
directed by Anna and Nicolas Hudak focuses on three young protagonists full of hope and promise. It follows them over the course of a summer that marks a turning point in all of their lives.
Photos by Nicolas Hudak
︎
Heath Korvola
︎
Typeface: Timmons NY by Matt Willey
︎
---
Art Direction

---
Packaging Design


---
Illustration


---
Website
To reflect the purity and calmness of the film, we opted for a muted
design with naturalistic drawings of some of the movie scenes.

To add some visual spontaneity, we asked Anna Hudak to write the captions by hand – balancing the understated packaging with the lively elements of a road trip scrapbook.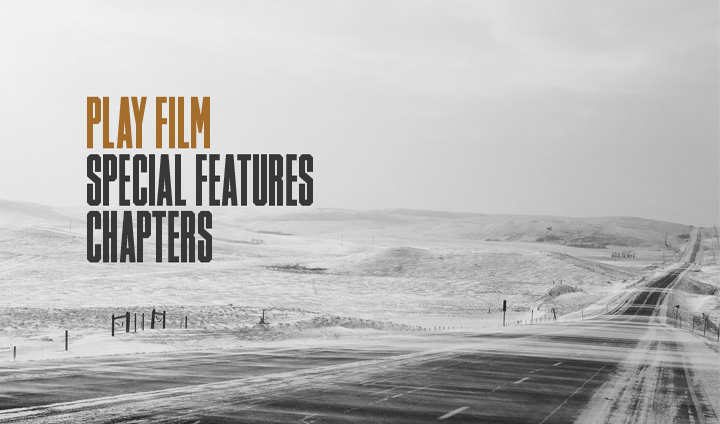 ---
More