A family affair
Branding a dramedy for the big screen
Creative Direction
Illustration
Photo shoot
Title Design
Website


Alienated parents, a troubled au pair and a dead hamster. Eltern (Parents) by Robert Thalheim is a realistic portrait of modern family life – with all its drama and comedy.


We were commissioned with the Creative Direction for the overarching brand package including the title design, intertitles, website, artworks and adverts.


Starting with the intertitles, we sat down with director Robert Thalheim and picked the scenes that would capture the mood for each of the five days of the plot.

From those scenes, we drew the main characters in their distinctive, near-iconic poses. Those sketches provided the basis for very subtly animated intertitles.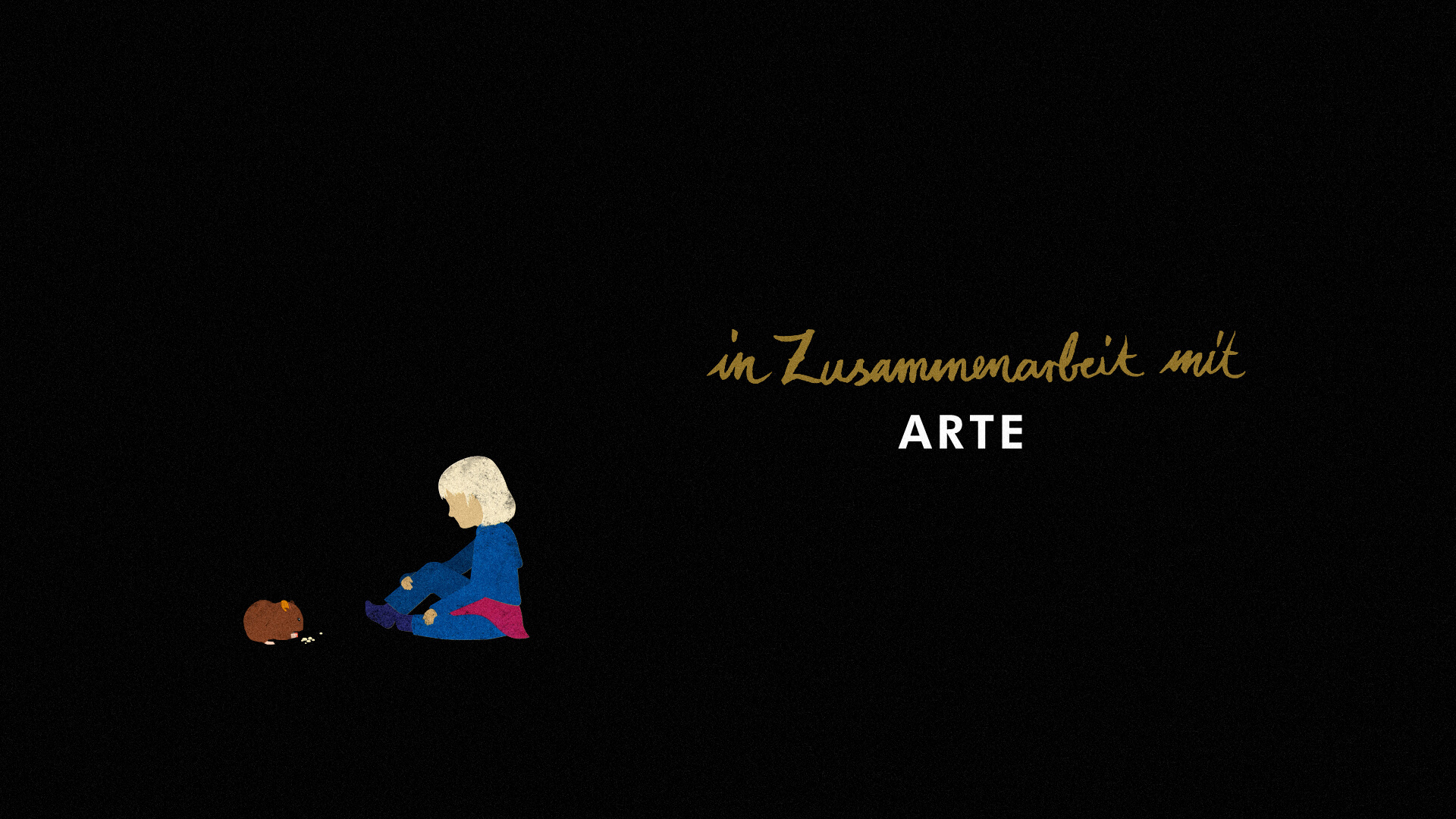 Before finalising them, we had to find a typeface that would capture the film's mood. We felt strongly about a handwritten title until we went with Sheldon, a bold yet quirky typeface that would sit well on a weathered blue background.
Though we made progress with the title design, the poster artwork was in limbo. It then became obvious that none of the film stills could be used.
With the first screenings fast approaching, we had to improvise and used illustrations for the press book cover and the teaser website.
However, both the production company and the distributor agreed that we would need a proper photo shoot. So we drove to Hamburg to meet the director, the actors and our friend and photographer Nico Hudak.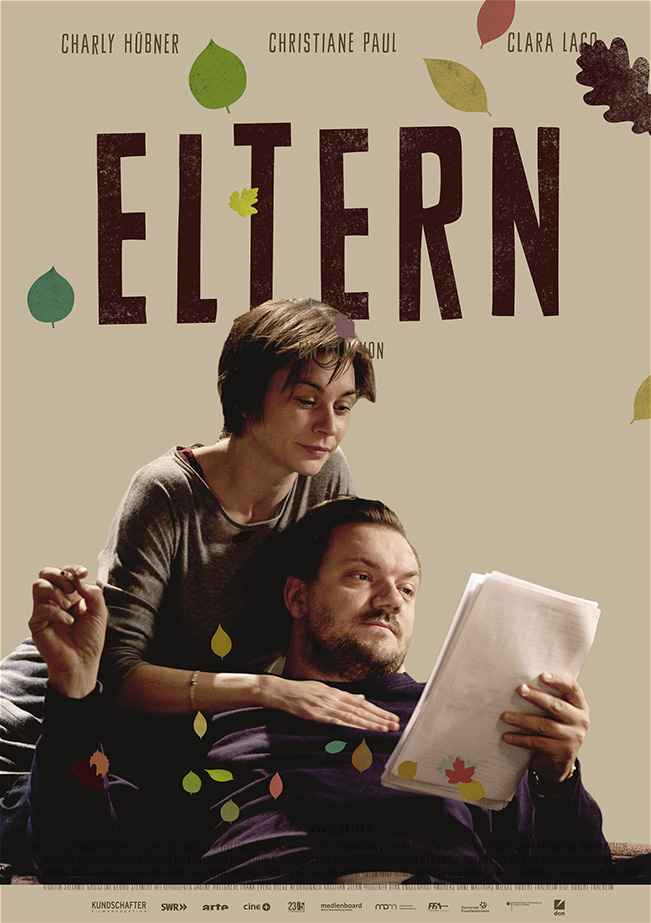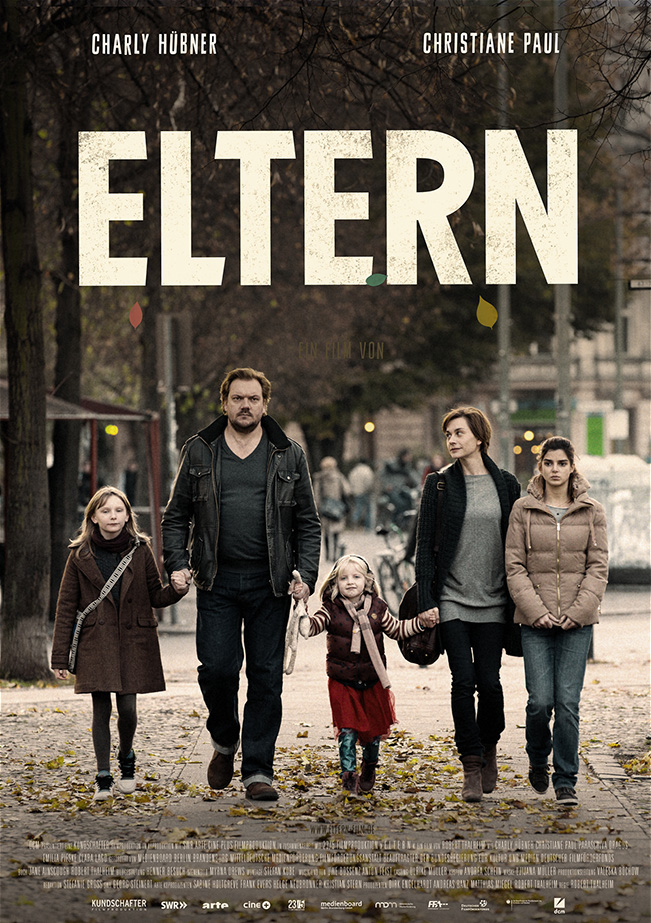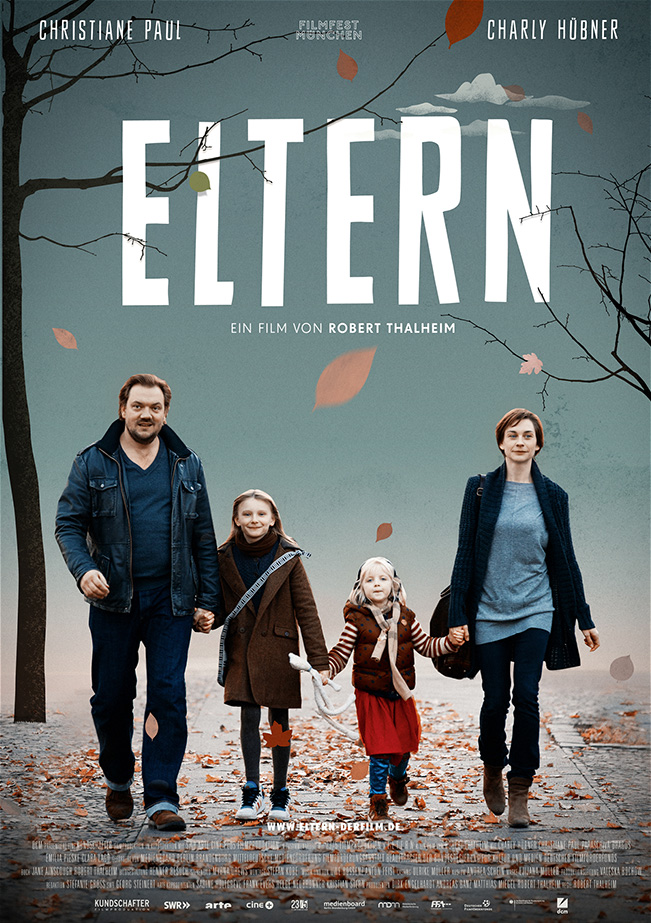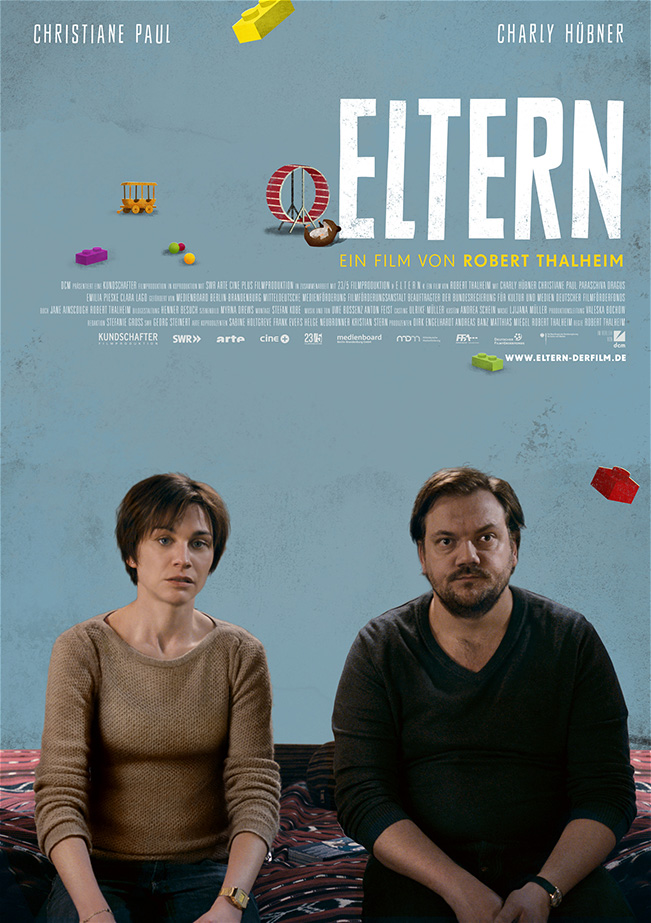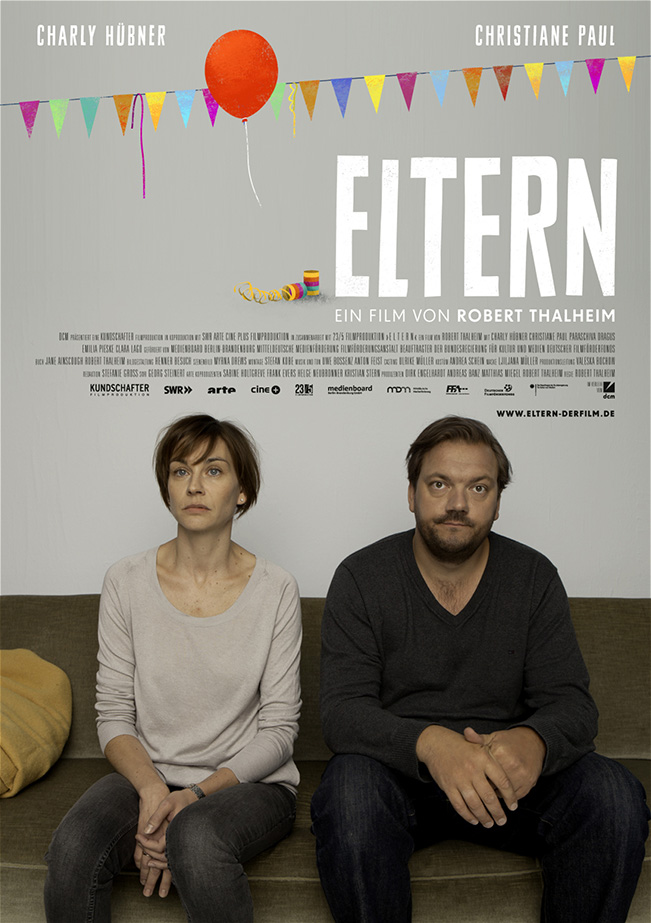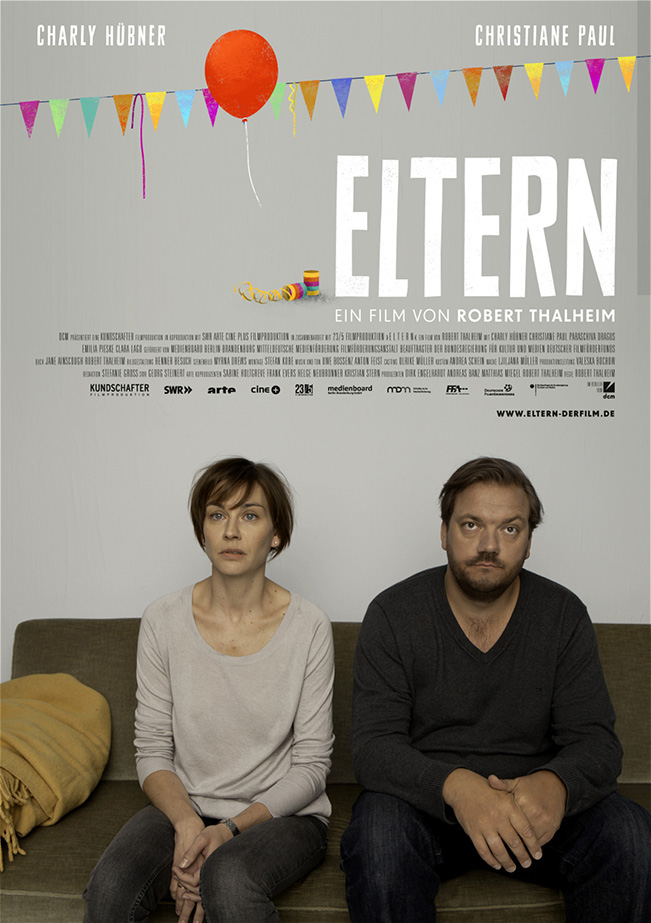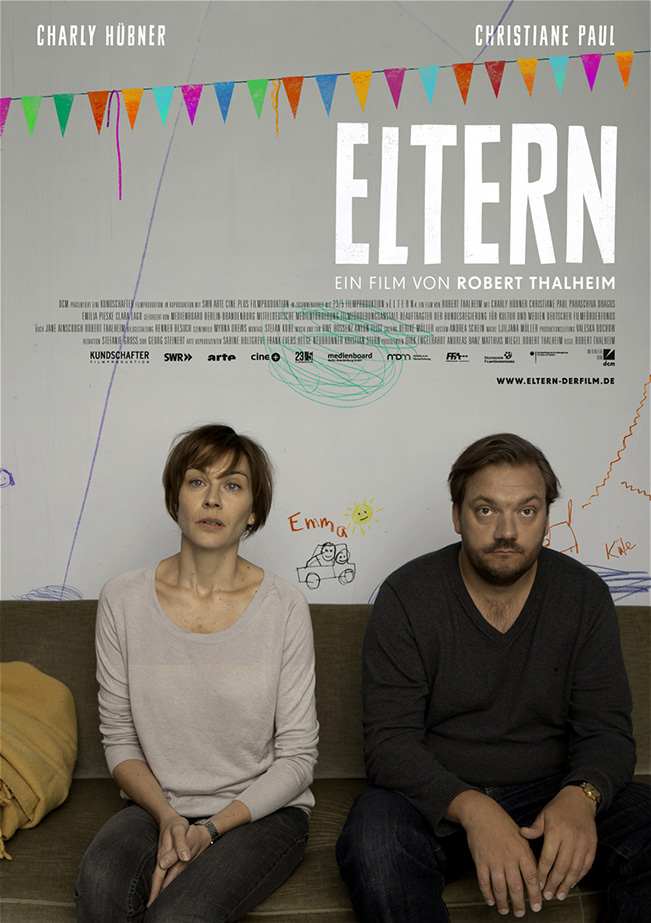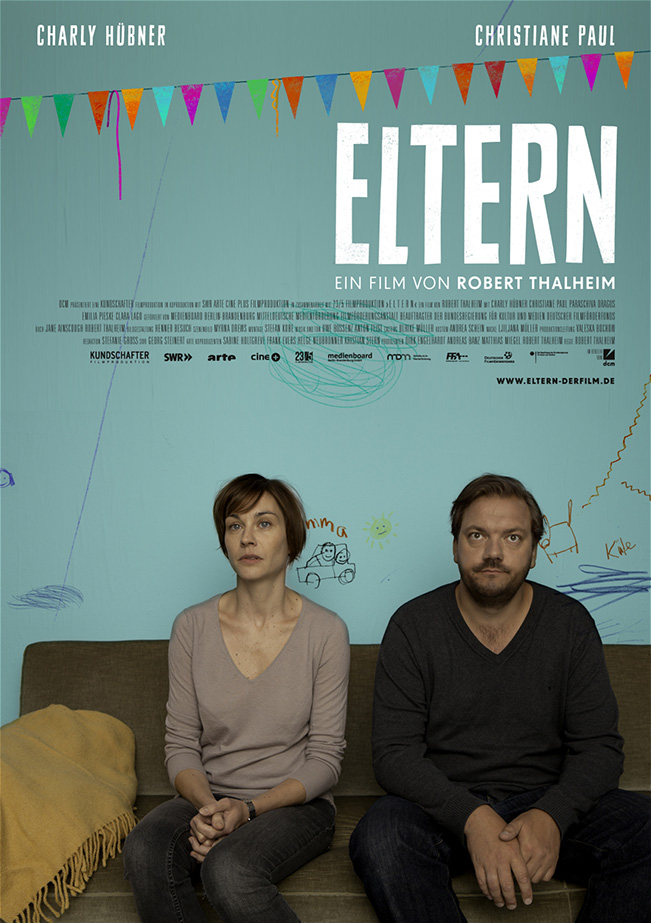 With the final artwork signed off, we began the production of promotional material; flyer, invitations, ads on- and offline and the final website.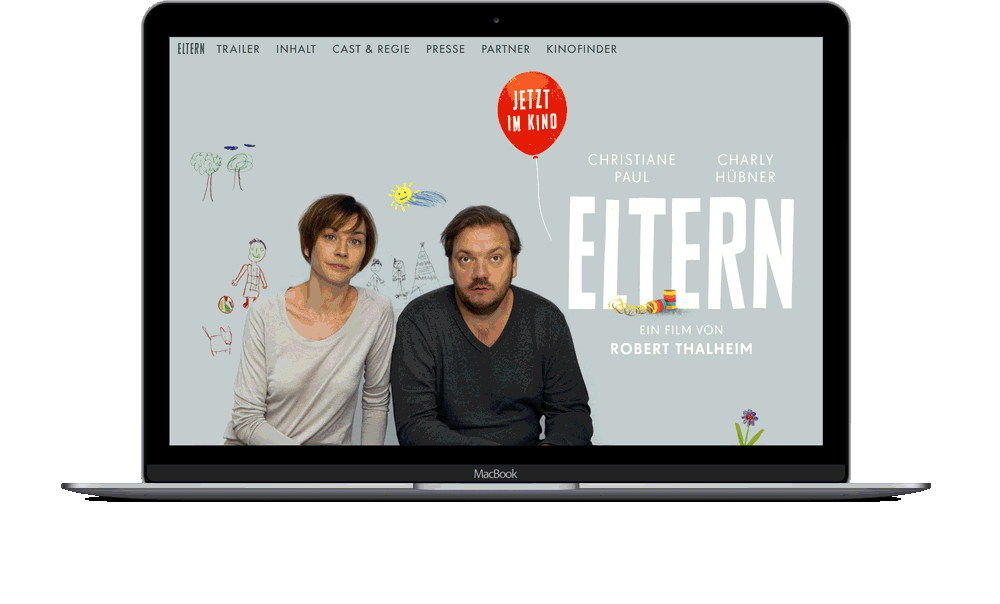 Together with Moritz Koepp

---

More