Move little hands … Move!
Staatliche Kunstsammlungen Dresden
Life-size marionettes, graphic art and collages, fantastical hybrid creatures, ceramics, surrealist paintings, taxidermy, obscure fetishes and relics, cinemas and stages—the universe of Czech surrealists Jan and Eva Švankmajer seems never-ending.
A collage of text and images serves as the design principle for the exhibition media. The surreal design language of the Švankmajers continues in the two fonts "BC Baseliner" and "Tyfa Antikva".
The exhibition was curated by Jiří Fajt, Marion Ackermann and Annegret Klinker.
In collaboration with Manuel Radde
︎
Exhibition Photos by David Pinzer
︎
---
Creative Direction
---
Printed Matter
---
Motion Graphics


---
Social Media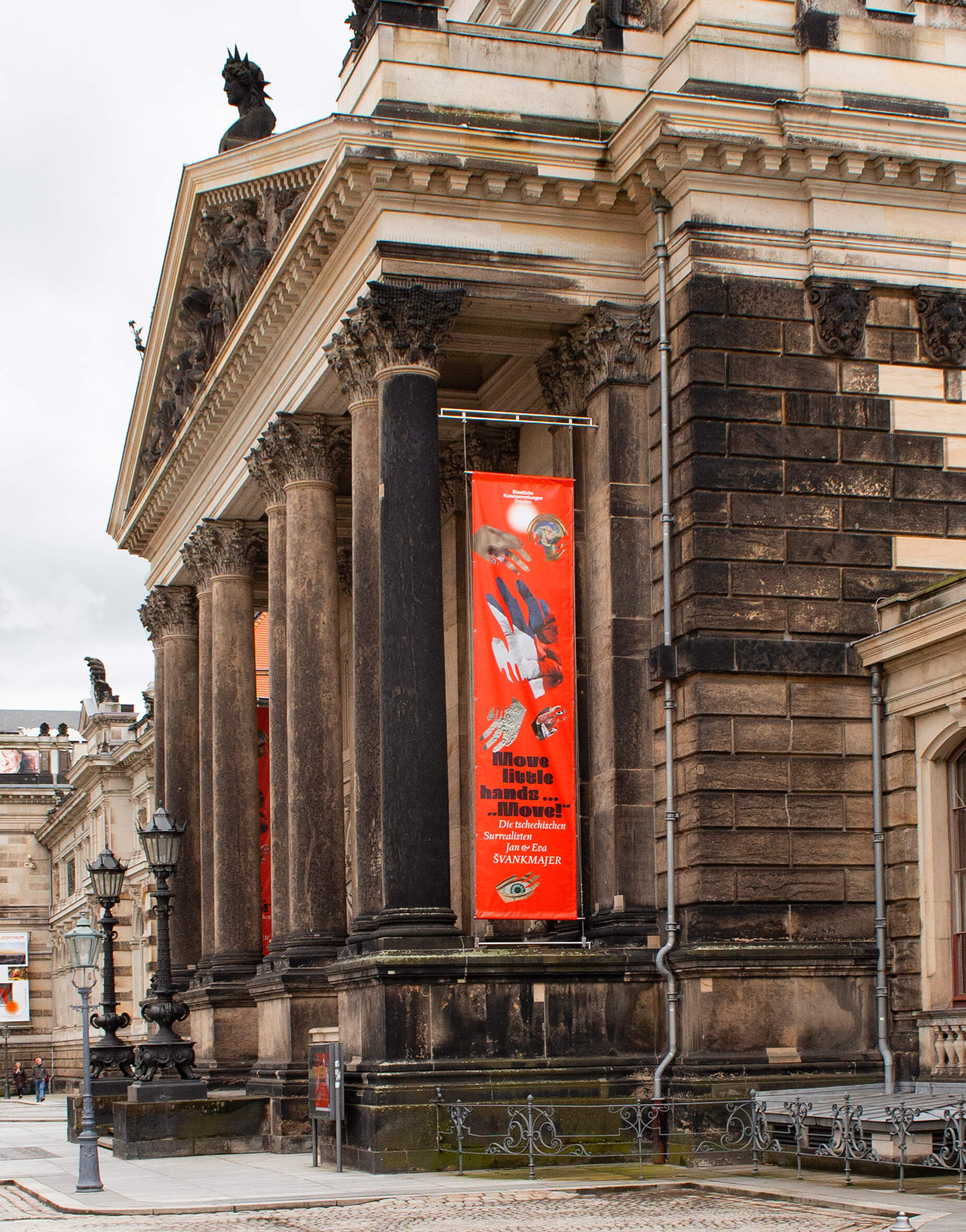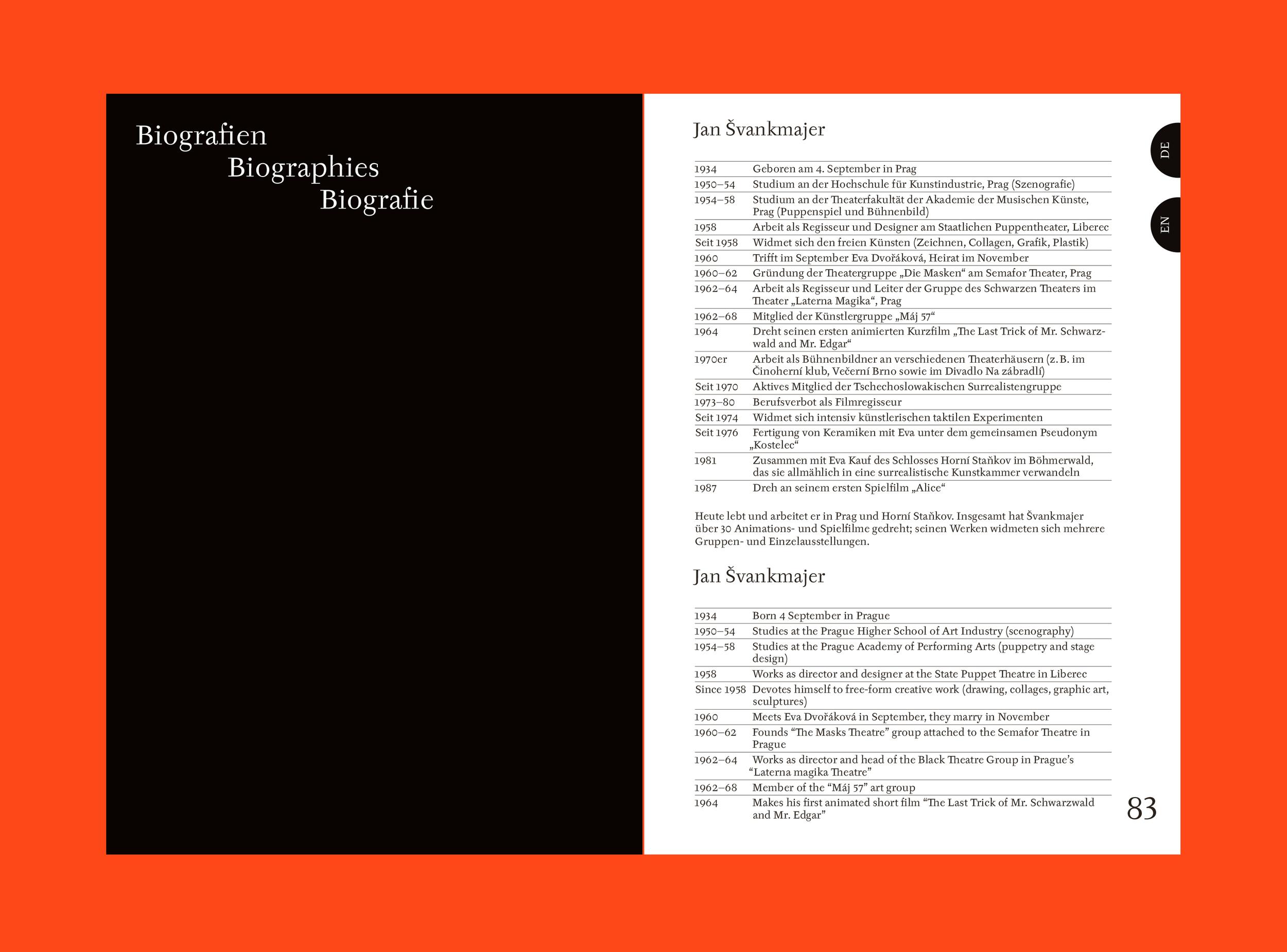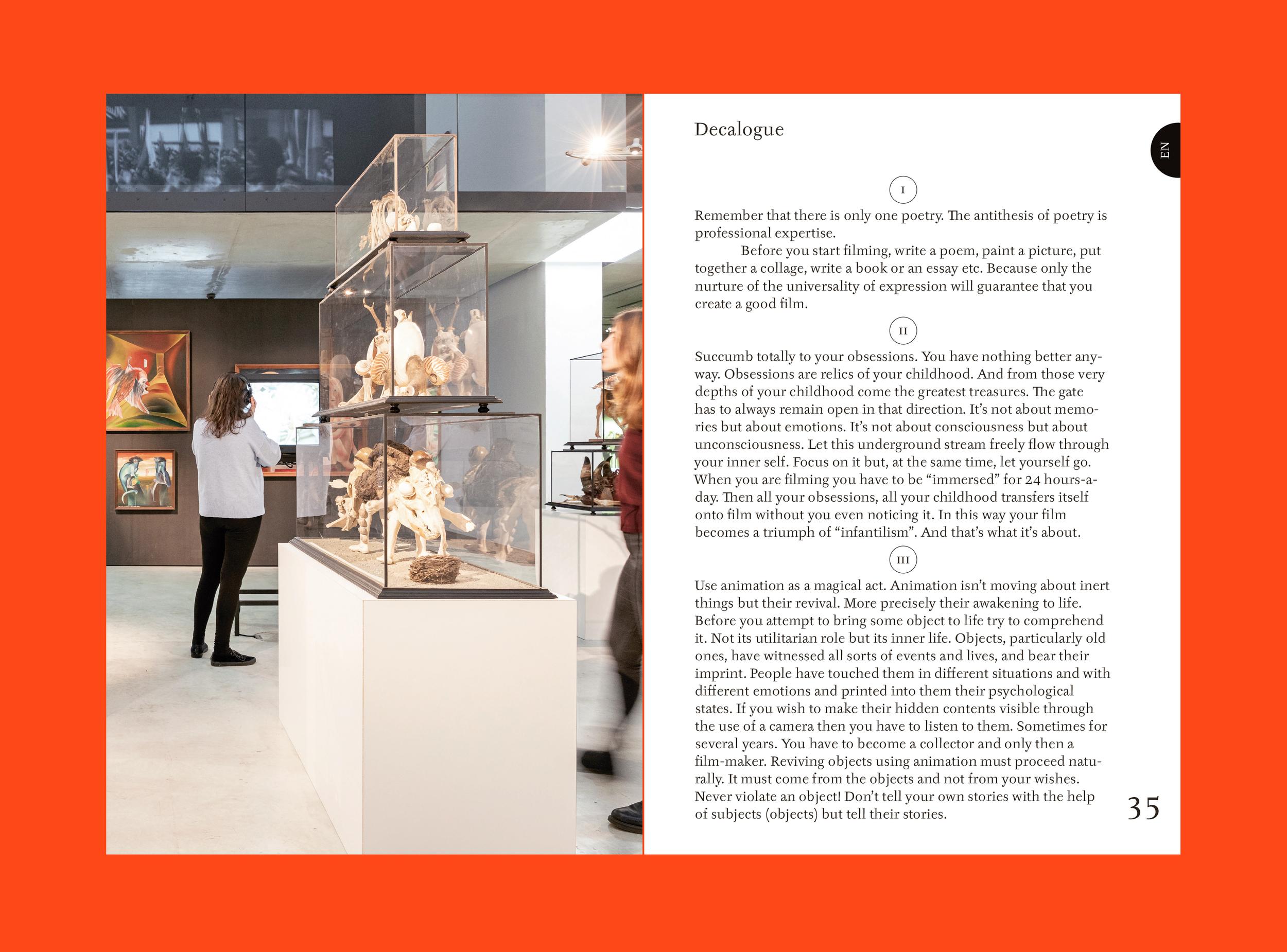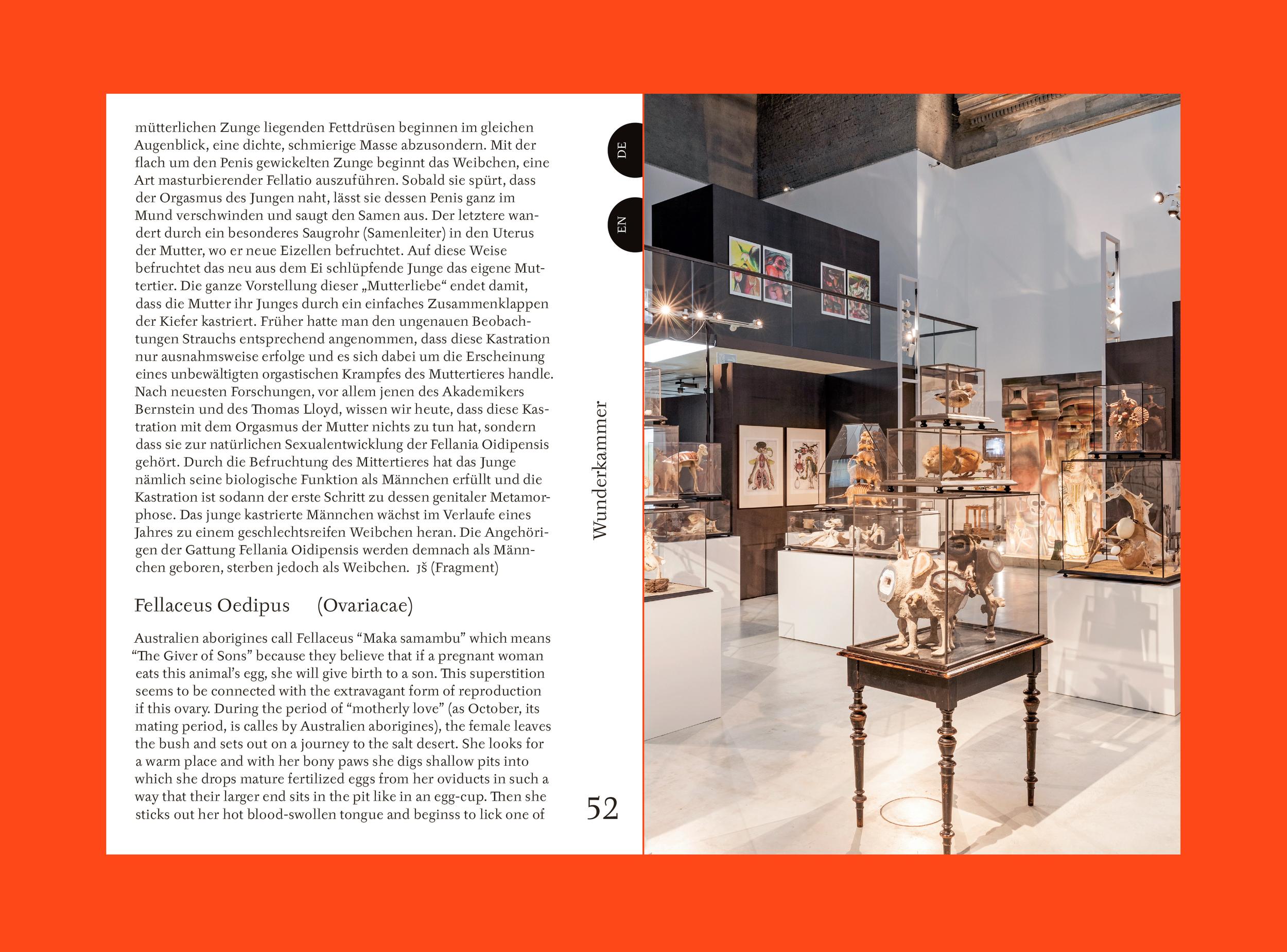 ---
More